We specialize in developing solutions that increase the profitability of commercial and production projects.
We optimize the costs of sourcing processes for products and production components, while maintaining high quality standards in accordance with the rules of international trade and the security of business transactions.
We support the success of your company with our commitment.
We are there for you at every stage of the production and import process.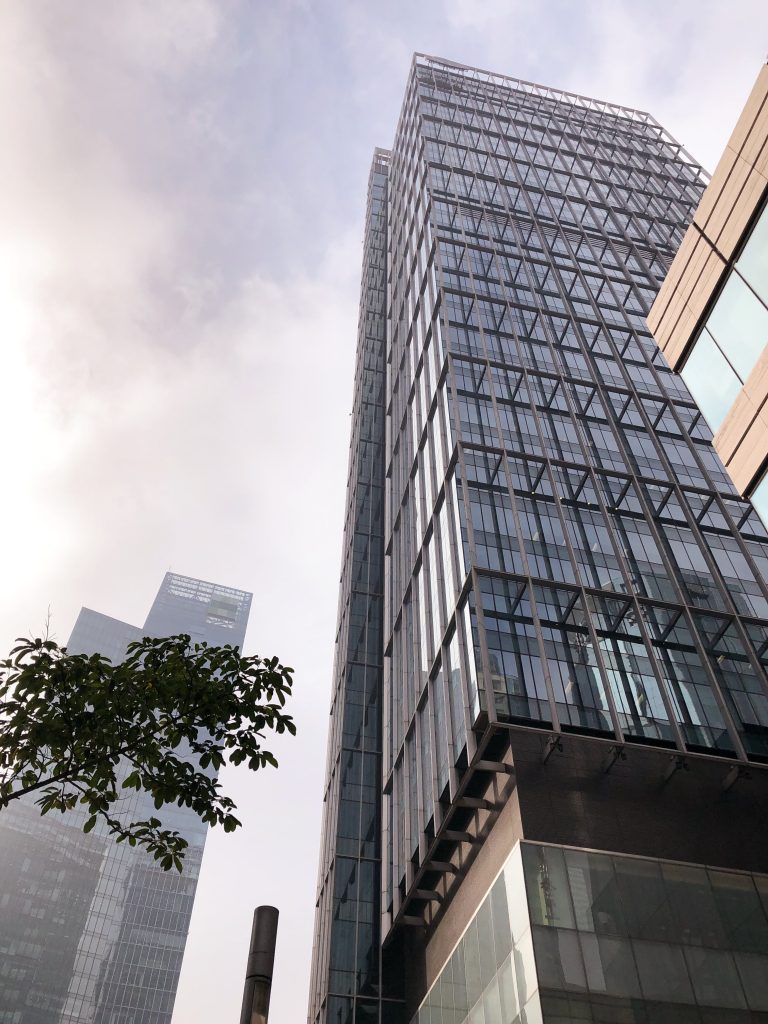 For over 15 years we have been participating in the development of projects, cooperating with our contractors in the field of competitiveness, and building a market advantage.
The result of our activities is a developed purchasing and production strategy focused on development through the creation of dedicated, innovative product offers.
We combine the competences of various cultures with a thorough understanding of the expectations of changing markets.
We offer comprehensive services for the production and import of products from the Far East – from the initial idea to the introduction of the product range to the EU market.
We implement original projects, as well as operate in the area of product creation. We create product brands and complete assortment lines.
We operate in all areas of non-food products, including articles subject to additional import regulations.
We are at your disposal in the field of documentation, certification, international transport, as well as customs clearance.
We approach each order individually, looking for the best solution for our partners. We guarantee exclusivity in the scope of supported product categories.
Together, we achieve our goals by investing our experience in the future and development of your company.
We carry out production in verified enterprises, cooperating with global giants of industry and trade.
We carefully verify the compliance of production with the requirements of European Union regulations in the field of quality, safety, and intellectual property rights.
We work with certified laboratories where we test our products. We offer inspection and certification services, also for self-importing companies.
Our team is at your disposal to participate in business talks, negotiations and mediation with suppliers.
We can help in solving non-standard and complex issues in the field of purchasing and importing products.
We provide safe international transport via alternative routes – by sea, land and air, in the door-to-door variant to the indicated address in Poland, the European Union and Great Britain.
We handle shipments in every corner of the Far East.
We transit our shipments through domestic and international logistics hubs.
We also invite companies interested purely in logistics services to cooperate with us.
We provide services in the field of consulting and handling customs procedures, verification of documentation, tariffs and additional requirements related to other regulations, such as EU declarations of conformity, approvals, and sanitary regulations.
We work with the best customs agencies both in this country and in the European Union. We operate in the field of intra-community clearance and deferred VAT.
We offer modern solutions for commercial, warehouse and logistic processes, comprehensive services in the field of trade in goods, container unloading, palletizing, packaging, labeling, as well as assembling the product range according to the most demanding standards in supply chains, including commercial networks.
By engaging our company in your firm's import processes, you can be sure that all actions taken are 100% safe and legal, that contractors have been carefully checked for reliability, and that the entire project will be successful.
Please get in touch with our team to find out how we can support your business.